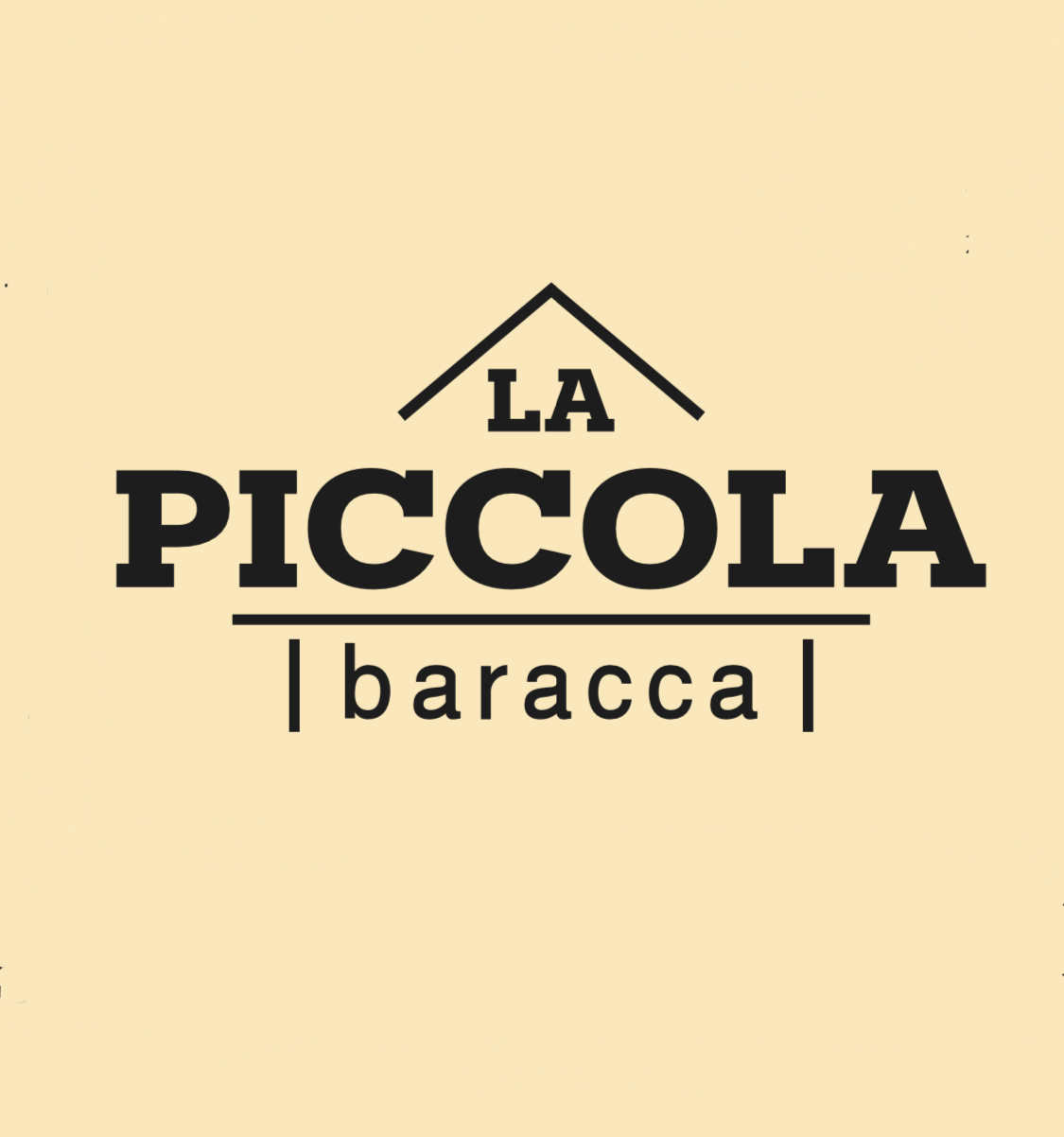 La Piccola Baracca in Amsterdam: Taste the Authentic Flavors of Italy. Homemade dishes, delightful wines, and a cozy ambiance await you.
Book a table at La Piccola Baracca
Terrace Lunch Dinner
About
La Piccola Baracca is a captivating slice of Italy in Amsterdam. Our inviting decor reflects the rustic charm of the Italian countryside, offering a unique culinary experience that will tantalize your senses. Our passion for traditional Italian cuisine and hospitality is at the heart of all we do.

Our menu features the finest ingredients, carefully crafted by our talented pizza chefs. From homemade freshly baked pizzas to delectable antipasti and desserts, each dish pays homage to the rich flavors of Italy. Our wine list offers an excellent selection of Italian wines to complement your meal.

At La Piccola Baracca, it's not just about the food; it's about coming together with friends and family, savoring moments, and relishing the beauty of simple pleasures. Our dedicated staff is always ready to welcome you with a warm smile and help you create an unforgettable evening.

Whether you're seeking a romantic dinner for two, a cozy night out with friends, or celebrating a special occasion, La Piccola Baracca provides the perfect setting. We welcome you to embrace Italian cuisine and hospitality in our little oasis in Amsterdam. Buon appetito!
Opening hours
Monday till friday from 17.00 to 22.00
Contact
La Piccola Baracca
Hugo de Grootplein 10 H, Amsterdam
Piccolabaracca@gmail.com